Sales & Marketing
As an associate for Pacas y Paletas USA I created a variety of digital media for them and their new cosmetics website I designed and launched via Shopify - Cosmetics Outlet USA. Responsibilities included: Leads Data Capture (Google Sheets), Mass Emailing (Sendinblue/Mail Chimp), Sales (Walk-in, Phone), Promotional Photography/Videos, Managing Social Media Accounts/Website(s), and Creating Digital Content. Below are banners created for both companies.
---
Promotional Poster
Promotional Imagery
The following imagery was used in their social media accounts and sent to customers through Whatsapp so that we could inform them of new and incoming products.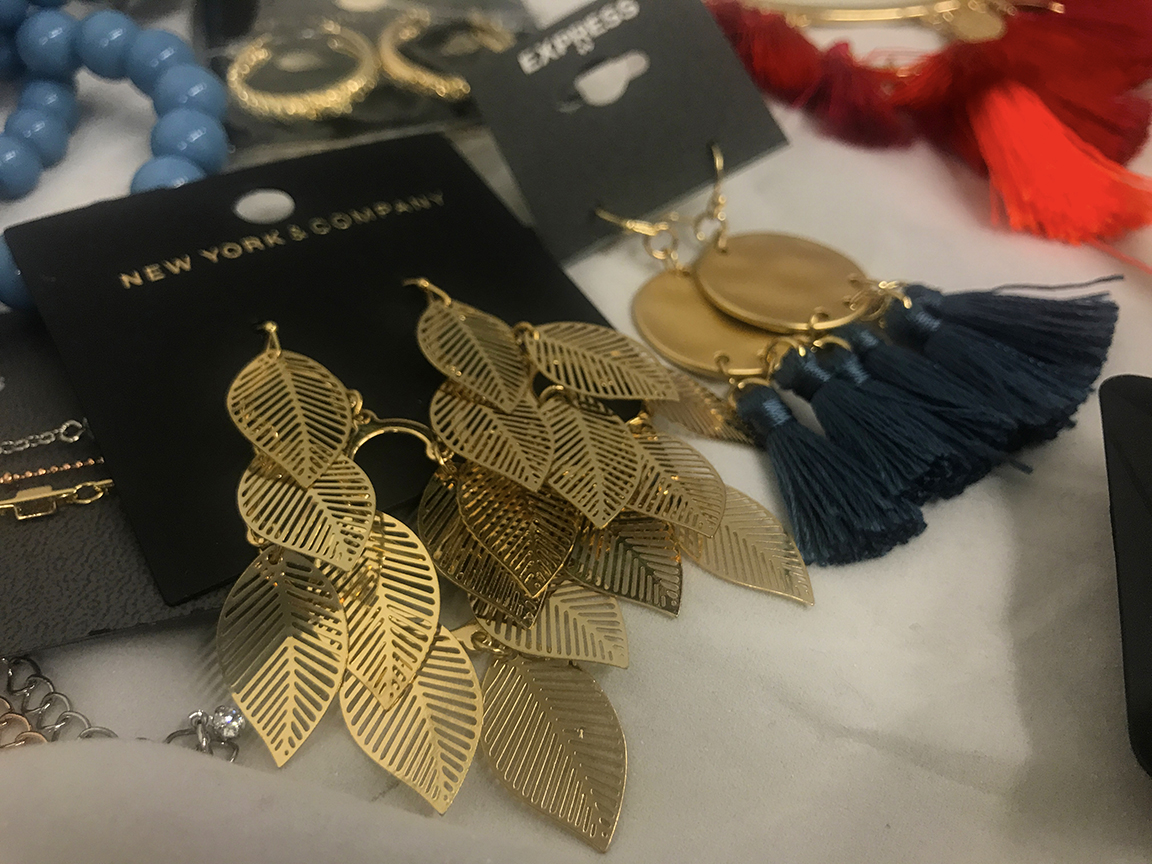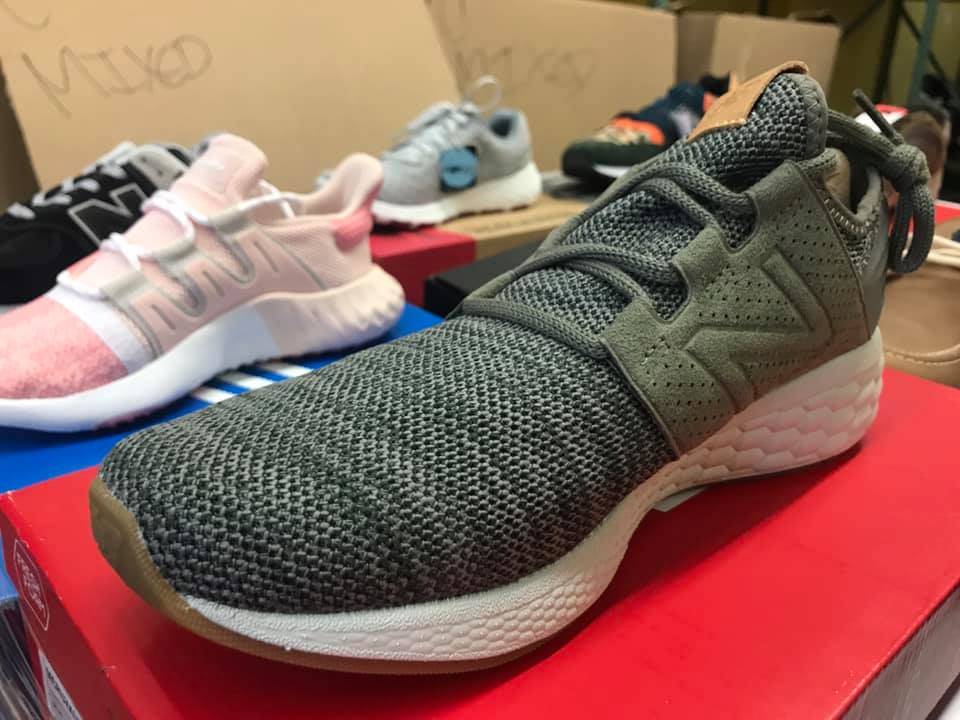 ---
Blog Sample
As a writer I was also in charge of writing weekly blogs, below is a sample of a blog that accompanied a FB Livestream to one of our clients business's.
Beyond the Warehouse
---
Logo + Website
This is a logo I made for Pacas y Paletas USA new sister company that specializes in selling brand makeup, Cosmetics Outlet USA. The goal was to make something minimal and creative. Additionally, I helped with the Shopify website setup, text and imagery.

Social Media Content
A social media account was created along with visually minimalistic and clean advertising material. The first bits of content serve as an introduction to the brand named products that the company will sell. Their instagram can be viewed here