Marketing
As an full time Marketing Coordinator for Every Meal (Formerly The Sheridan Story) my primary duties are to design and manage social media channels including website updates.
---
Social Media
A variety of social media posts were created in order to engage the audience and help support our mission of fighting child hunger. Various types of posts include welcoming new team members, volunteer opportunities, merchandise, events, milestones and more.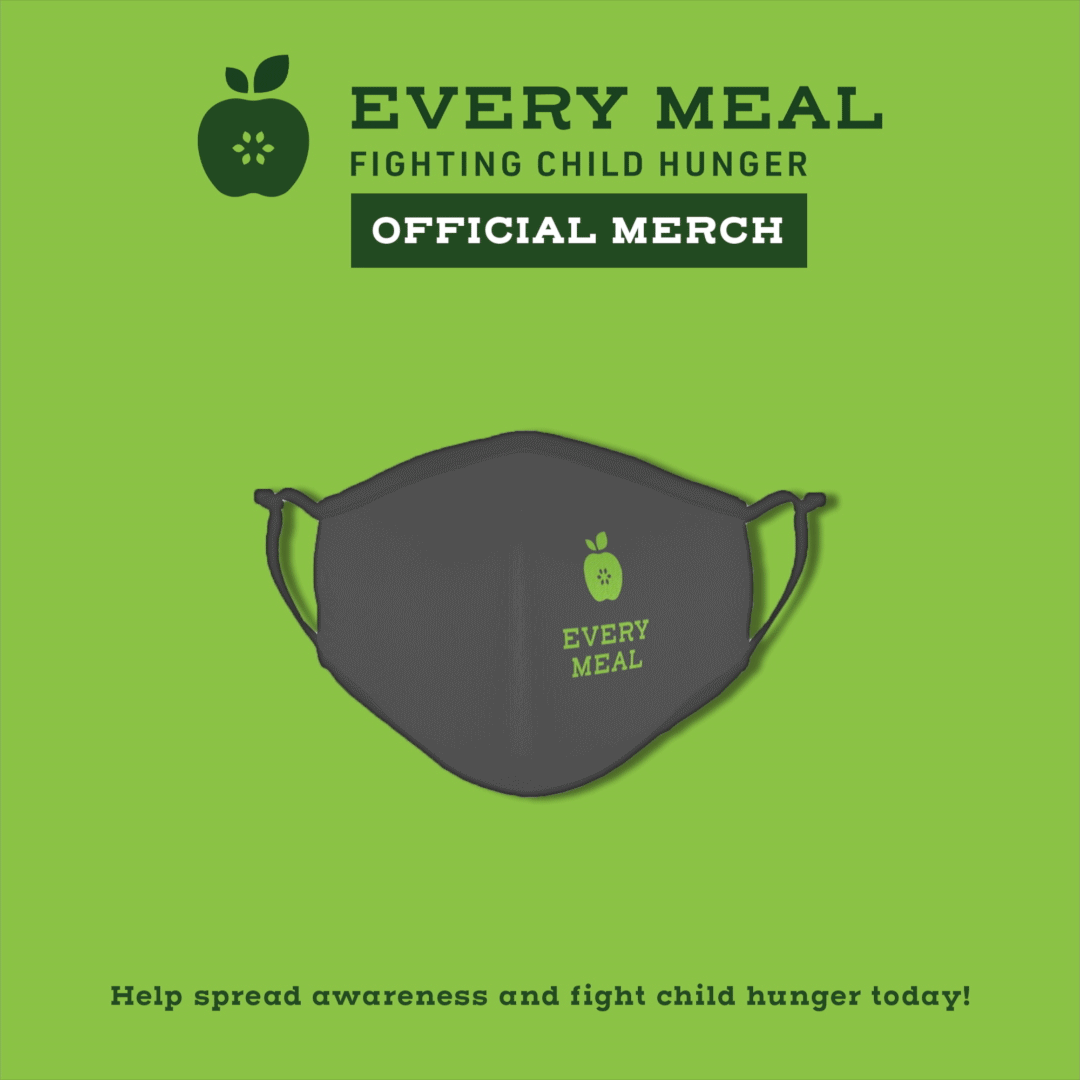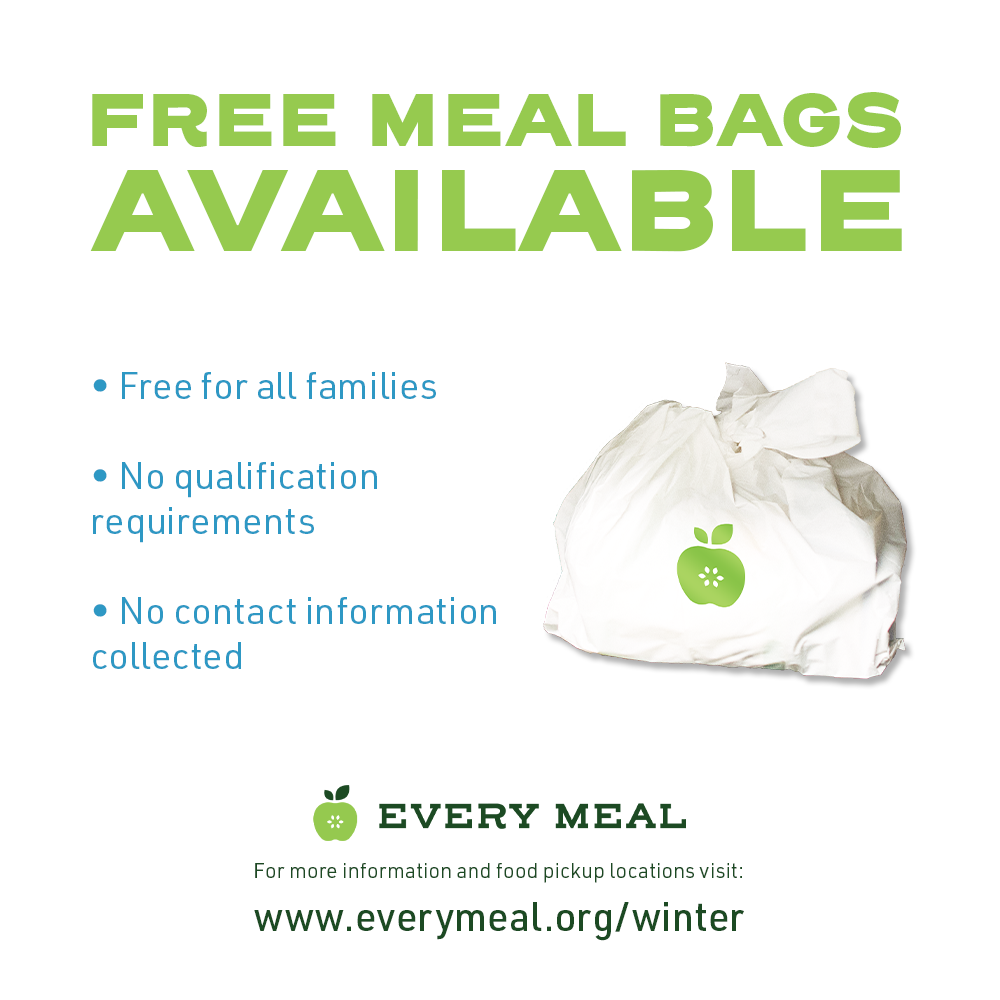 ---
May The 4th Social Media Imagery
Occasionally, fun holidays allow for different types of graphics to be created for social media and other external use. Below are some images designed to join in the fun of Star Wars day or 'May The 4th Be With You'.
---
Program Material
Meal program material is updated every year depending on the programs available. For this project I work closely with the program team to ensure messaging is consistent all throughout. Material is primarily used at schools, tabling events, and social media.
---
Enrollment Form Video
Working closely with the Development and Program team I created a video showing families how to fill out the program enrollment form. This video was edited using Adobe Premiere Pro.
---
Animated gifs
One of my goals was to create animated gifs for use on Instagram stories to increase engagement. These gifs can be found by typing 'Every Meal' under the stickers icon when creating a story. They were created using Adobe Premiere Pro.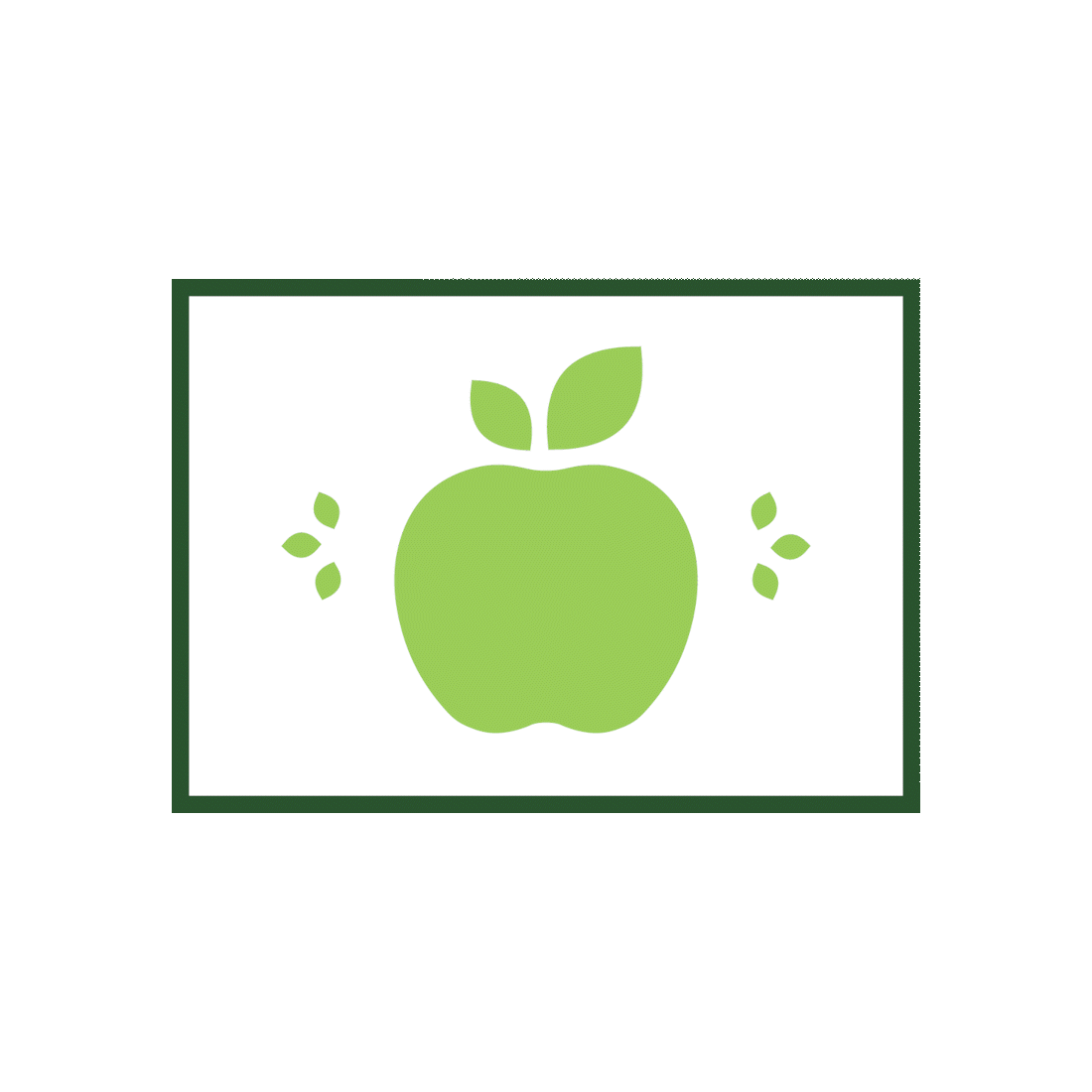 ---
Quarterly Appeal Letters
Appeal letters typically were scheduled for Spring, Summer, Fall, and Winter. My task was to gather all the information given to me such as copy, imagery, and digitizing signatures so that I could layout the designs according to the specifications needed. After a few rounds of feedback and getting a layout I designed approved, files were packaged and sent to our vendors for print.
---
Postcards
Designing postcards for various purposes including fundraising campaigns, school partners, and partner appreciation events were projects that required coordinating with vendors to meet deadlines so that the printed material would reach mailboxes in time.
---
Round-Up Campaign Collateral
As part of a round-up campaign partnership with Festival Foods and Knowlans, I designed a floor standing sign, a check-out display poster, and check-out display table tents. The material was displayed at each register, store entrance, and dining area tables.
---
Facility Map
A map of the facility was designed from scratched using only building schematics as reference. Various tours of the building were taken in order to create the map. The purpose of this was for the safety committee to use it as an educational tool and inform staff of safety protocols.
---
Wayfinding and Informational Signage
Signage was created so that warehouse staff, volunteers, and guests would know where things are around the facility. They help guide people on where things belong, where things are, and how to use facility resources.
---
Create Your Own Meal Bag
This was a project with the idea of having something interactive for kids to do at our warehouse while they wait with their parents to participate in a food packing event. I was tasked with designing food bag items from scratch. Due to our budget the project was never printed, but the project was so loved that a smaller version was later printed by our program coordinators and used at school tabeling events.
---
Every Meal Plate Souvenir
A plate is given to staff leaving Every Meal as a thank you for helping the organization fight child hunger in their time there. My task was to lift the signatures from plates that were signed by kids in previous years. This required recreating and digitizing signatures on Illustrator, these were then printed using a vinyl printing machine and given to departing staff.